The New Design Frontier to Make Ideas Visual
Finding Unique Solutions to Design
Graphic design/ Motion design/ Web design
with integrity in the connected world
You are the driver, we are the back up team , we do a lot of thing to gather to get the best results to win the race.
We help you to deliver your message to your audience worlds.
F1 provides cosmetic design with functional experience . telling the story in different media and formats.
it is about the solving the connection problem with design not just art.
adam harris
Lorem ipsum dolor sit amet, consectetur adipiscing elit, sed do eiusmod tempor incididunt ut labore et dolore magna aliqua. Egestas purus viverra accumsan in nisl nisi. Arcu cursus vitae congue mauris rhoncus aenean vel elit scelerisque. In egestas erat imperdiet sed euismod nisi porta lorem mollis. Morbi tristique senectus et netus. Mattis pellentesque id nibh tortor id aliquet lectus proin. Sapien faucibus et molestie ac
Flower Zii
Online Shopping Flower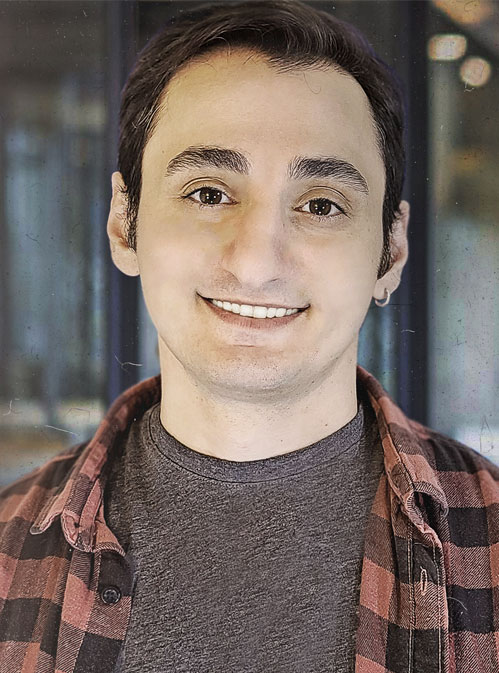 Sama Raoufi
Co Founder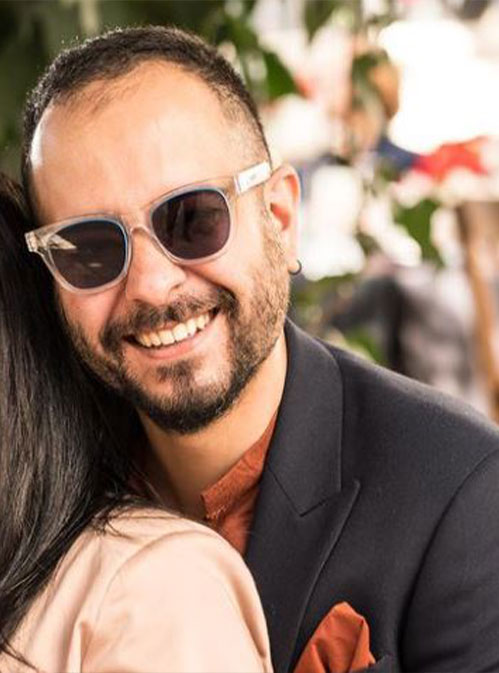 Sahba Mansour
Art director
Malek Ahmed
Motion designer
Fazel Maleki
Creative Director