About us
Story
F1 is remote agency base on sandiego, works with many people locally & internationally, with no border.
F1 has started officially in 2022 but the team members have many years of experience & collaborations.F1 is a teamwork of creative people, experts in many fields. from ideas and messaging to execution & final delivery.
CG, motion design, web design, sound & music, software engineering... everything is about design.
we are connecting some field to make efficient and effective design solutions, for those who wants to focus on their business, & Team up with pros without wasting a second on...cheap armature's.
F1 is formulated to be helpful, friendly & fast.so let`s have a conversation & see how it works.
CAPABILITIES
We Improve user Experience in different places
Meet our talented Members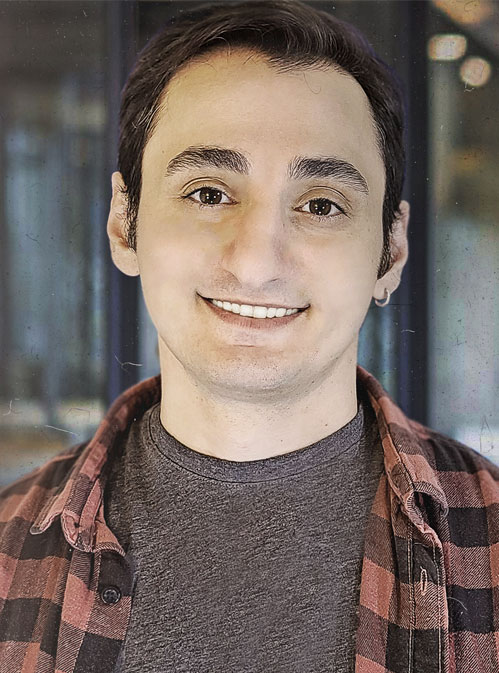 sama raoufi
Co founder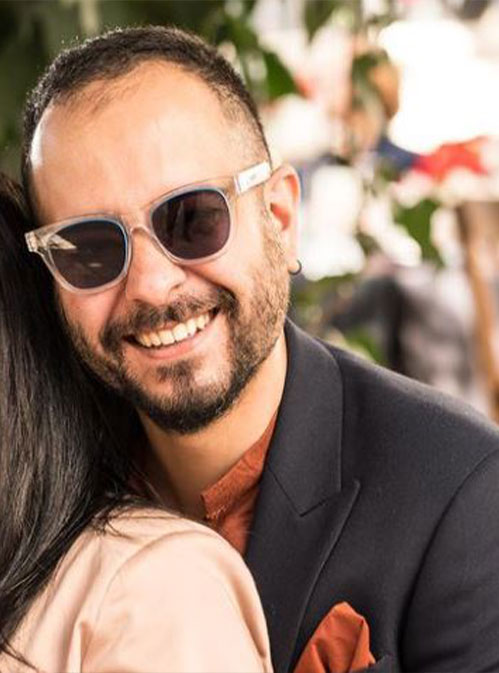 sahba mansour
Art director
Ahmed malek
Motion Designer
fazel
Creative Director